MEA
EVONIK IN DUBAI ACHIEVES A 100% VACCINATED OFFICE
Stepping up to join the UAE vaccination drive, Evonik in Dubai is now a fully vaccinated office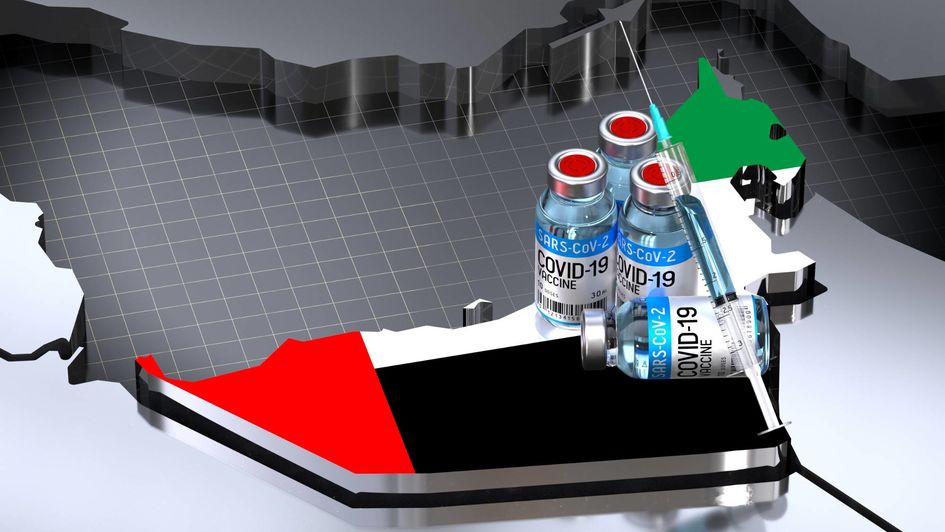 Encouraged by the impactful awareness campaigns and circulation of up-to-date information surrounding COVID-19 internally, colleagues in the Dubai office had voluntarily registered themselves for the vaccinations. As a result, joining the UAE's efforts to combat COVID-19, gradually but finally, Evonik in Dubai has now achieved a fully vaccinated office.
"I am elated that the Dubai office has taken a step forward and is now fully vaccinated. Being at the forefront of producing lipids for COVID-19 vaccines and actively encouraging vaccinations through impactful internal awareness campaigns, Evonik's initiatives to fight the pandemic is a true indicator of Leading Beyond Chemistry.", says Mr. Hendrik Schoenfelder, Regional President – Middle East and Africa.
To further ensure colleagues' safety against the virus, a complimentary serology test was also organized for the Dubai office to determine if the individual has developed an adaptive immune response to the vaccination.
Over 12 million vaccination doses have been administered across the UAE, resulting in nearly 61% of the country's population being vaccinated.
Join the lot to take the shot.
Company information
Evonik is one of the world leaders in specialty chemicals. The company is active in more than 100 countries around the world and generated sales of €12.2 billion and an operating profit (adjusted EBITDA) of €1.91 billion in 2020. Evonik goes far beyond chemistry to create innovative, profitable and sustainable solutions for customers. About 33,000 employees work together for a common purpose: We want to improve life today and tomorrow.
Disclaimer
In so far as forecasts or expectations are expressed in this press release or where our statements concern the future, these forecasts, expectations or statements may involve known or unknown risks and uncertainties. Actual results or developments may vary, depending on changes in the operating environment. Neither Evonik Industries AG nor its group companies assume an obligation to update the forecasts, expectations or statements contained in this release.